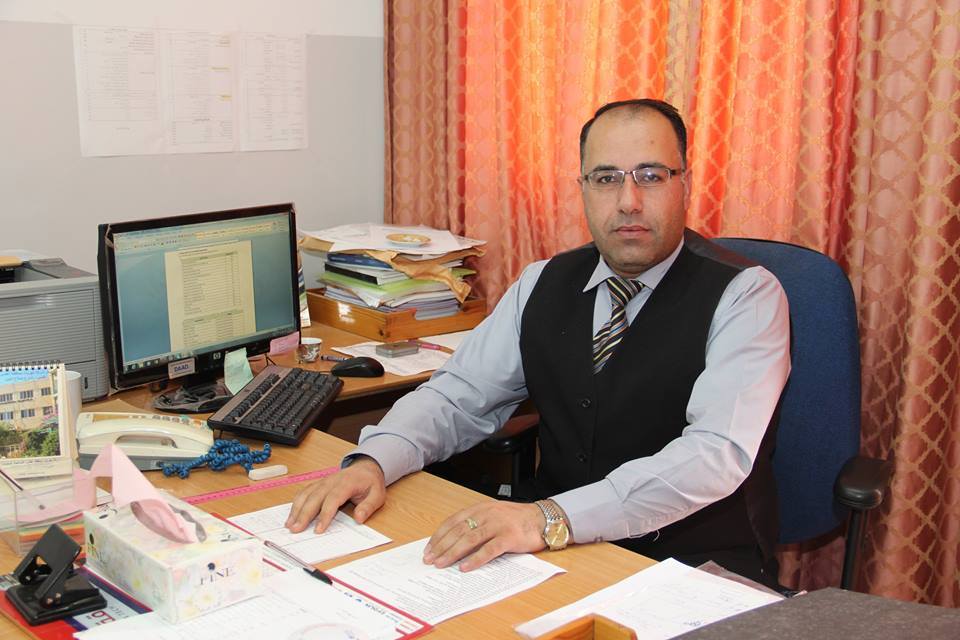 I am delighted to be able to welcome you to the website of the Deanship of Graduate Studies and Scientific Research. I am honored to serve as the Dean of graduate studies and scientific research.
Basically the Deanship follows up the graduate studies offered at the university colleges. It developes and monitors the regulations and instructions of several study programs to fulfill the vision, mission, and objectives of the university concerning graduate studies. A committee that includes a member from each college meets weekly to discuss the progress of the various programs and plans the future of the university colleges in relation to graduate studies. The Deanship works closely with the private sector through bilateral agreements and focuses graduate programs on the local market needs. The deanship tries to direct theses to meet the needs of Palestinian institutions and factories.
On the other hand, the Deanship monitors the different research units at the university. We are working to facilitate the task of publishing scientific papers in internationally recognized journals and scientific conferences. It is the most important priorities of the deanship to encourage applied scientific research aimed to serve the community. We aim at establishing research networks among the Palestinian and international universities to promote joint research and exchange of experiences among researchers.
I invite you to take a closer look at our website, to get to know our programs and tasks.